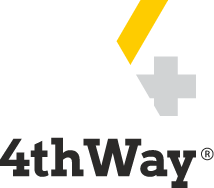 20% Off Virgin Trains For Funding Circle Lenders
P2P lending company Funding Circle is now offering 20% off Virgin Train travel to people lending their money through its service.
Funding Circle is the fifth largest net lender to businesses in the UK and it offers a low risk, market beating opportunity to individual lenders like you and me.
The train ticket discount is available to those who get started on Funding Circle and book advance tickets by 29 June 2015 at the latest. You can travel any date up to 30 June 2015.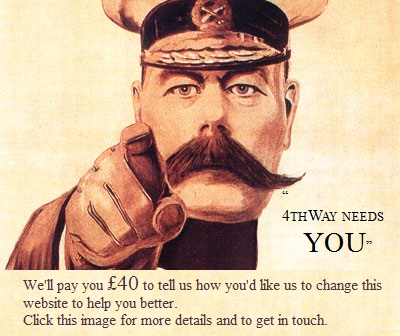 You can book standard or first class tickets. You might want to have a look to see if there are cheaper deals available elsewhere first; sometimes you can find tickets cheaper than the regular advance tickets or you might get a better deal with a rail card.
You can book tickets for up to nine people. Generally speaking, the earlier you book, the cheaper the tickets.
After you get started on Funding Circle, you can book the train tickets on this Virgin Trains page.
All you need to do is enter 'Funding Circle' in the company name field and 'FCinvestor' or 'FCborrower' in the password field.
Please don't rush to lend large sums of money just to get cheaper train tickets. Either lend a small amount or take a bit of time to get to understand what you're doing. You could use 4thWay's comparison tables and reports to help you.
Further reading: Funding Circle Lending Strategy.
*Commission, fees and impartial research: our service is free to you. 4thWay shows dozens of P2P lending accounts in our accurate comparison tables and we add new ones as they make it through our listing process. We receive compensation from Funding Circle, and other P2P lending companies not mentioned above either when you click through from our website and open accounts with them, or to cover the costs of conducting our calculated stress tests and ratings assessments. We vigorously ensure that this doesn't affect our editorial independence. Read How we earn money fairly with your help.